Expert lawyers for your every need
Reliable Representation.
Proven Results.
Experiences
Let Our Experience
be Your Guide
Results are obtained, not given. That's why our firm applies an aggressive and proactive approach to every legal matter. We utilize advanced software systems that allow us to optimize workflows to save you time and money. This is why we have been recognized as top lawyers by "Super Lawyers Magazine" since 2015 and continue to strive to offer the best service for our clients.
When you retain the Harfouch Haddad Bahoura & Rasool law firm, you will have unparalleled access to your attorney. We handle cases with the utmost attention and detail. Our attorneys respond quickly and provide on-demand availability. We have been practicing law for years and know what it takes to support our clients. We truly care for each of our clients and will be with them every step of the way.
The Harfouch Haddad Bahoura & Rasool law firm offers a wide range of expertise in different subject matters. We specialize in unique practice areas with the top lawyers in each of them. Our firm has a diverse experience in these fields and has developed strategies to ensure your matter is handled successfully.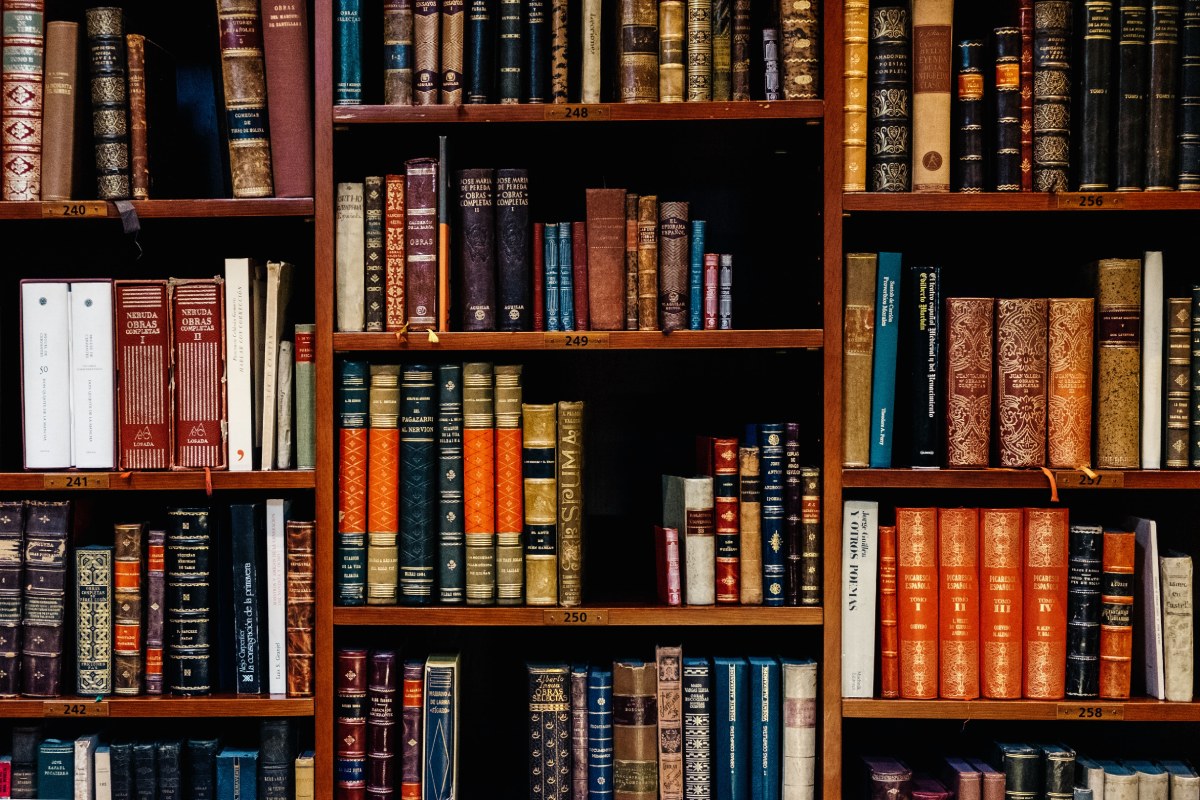 The Harfouch Haddad Bahoura & Rasool law firm offers a wide range of practice areas to suit your needs. We have experts in each of our legal services that are backed by exceptional experience who can counsel, negotiate and litigate.
Testimonials
Best Law Firm in Michigan!!! If you need an attorney this is the place to go. The attorneys at this firm go above and beyond to achieve the results their clients deserve. They are all very knowledgeable and keep you informed every step of the way. I would highly recommend this Firm to everyone I know.
Whenever you need anything you can call at any time and get a response. This law firm has many different talented attorneys that have a well known reputation in the legal field backed up by good results in cases.
If you need a lawyer, this is the firm. I've used The HHBR Law Firm for personal and business matters for several years. I've primarily worked with Noah who's smart, professional, and makes it easy for a layperson like me to understand the nuances of legal language. I always feel like I'm getting a ton of value out of the process, and can't recommend them enough.
We were more than satisfied with the advice that Michael Oblizajek had provided regarding an issue with our insurance company. We will not hesitate to use his services again. He is very knowledgeable, professional, and quick to respond. Thank you.